Top Most Modified Cars
In a nutshell...
The Miata is relatively cheap to insure before modifications
Young drivers may want to consider attending college before being obligated to pay the premiums for modified vehicles
Make sure to read up on modified car insurance
Modified cars are a unique part of our society where people buy a vehicle and spend thousands of dollars modifying the vehicle.
Everything from the engine to the exhaust, modified cars have become an art form in some circles.
Auto insurance for modified cars, however, is treated very differently by car insurance companies and it's imperative you understand how modified car insurance works.
It's common for people to modify a car then be denied a claim in a car accident since the vehicle is not the same vehicle the car insurance company decided to insure.
Enter your zip code above to get FREE car insurance quotes today!
Honda Civic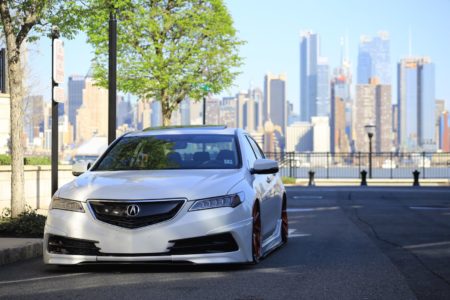 Some drivers would say the Honda Civic was created to be a modified car due to its low weight, dual wishbone suspension and the ability to run the vehicle by outfitting almost any Honda engine under the hood.
The Honda Civic is one of the most affordable vehicles to insure with the top end CIVIC SI edition running around $125 per month for full coverage insurance.
Of course, once you had 44-inch wheels and a V12 engine you will need some custom car insurance.
Don't blow your entire trust fund on the rims, save a few dollars for higher car insurance rates.
Toyota Supra
Modified cars are huge in Japan, and the Toyota Supra is a car which screams race car. Discontinued in 1998, the Toyota Supra is still in high demand worldwide due to the performance of this vehicle.
Well known for its racing abilities, many owners trick this Toyota out with custom intakes, nitrous and more before attending auditions for the Fast and Furious.
The Supra is an older model car, and before you trick it out like Mario Andretti's cousin, auto insurance should run around $100 a month.
Dodge Charger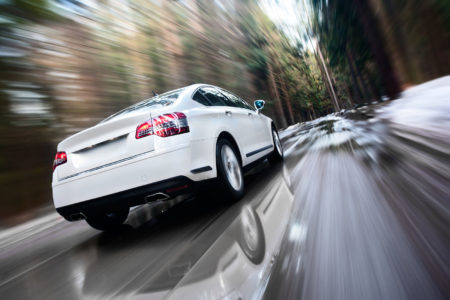 There are rumors that the Dodge Charger secretly comes with a tattoo which reads "buy big rims and light up my floor" but thankfully not everyone is so hip they need to spend $10,000 on rims which spin the wrong way.
The Dodge Charger is fresh and has seen many modified versions over the years including the famous General Lee in the Dukes of Hazard and our beloved State Troopers who patrol the highways rolling dice over who they will pull over today.
A new Dodge Charger is going to cost around $150 a month in auto insurance for most drivers, however,  since you are rolling with the big dogs now that shouldn't worry you.
Free Car Insurance Comparison
Compare Quotes From Top Companies and Save
or call
(855) 425-8122
for free quotes
Ford Mustang
The Ford Mustang is one of America's muscle cars and is a favorite with modified car owners nationwide.
Even with a V8 engine, you can never have enough power under this hood, and many owners have poured more money into customized Ford Mustangs than the base price of the car.
Car insurance for a Ford Mustang before a modification is around $140 a month.
Young drivers may want to consider attending college before being obligated to pay the premiums for modified vehicles.
Mazda MX-5 Miata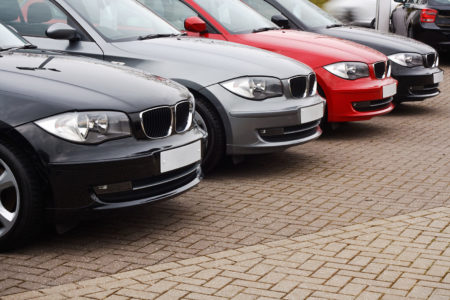 The Mazda Miata is a modified car owner's best friend.
Custom kits are available anywhere to alter this little roadster into a monster automobile. Some drivers even go crazy and add a 5.0L V8 from the Ford Mustang under the Miata's hood.
At some point, you need to understand the difference between having a roadster and a batmobile and sometimes modified Mazda Miata's can fall in both categories.
BMW 3-series
Outside of America, on the other side of the pond, the BMW 3 series is the most popular performance vehicle, and owners have access to aftermarket parts and support on the same scale Americans do for Ford Mustangs.
Average car insurance cost for a BMW 3 series – $140 to $190 a month depending on what version you want to buy and beef up. All modifications cost extra.
The Nissan Skyline GTR, Mitsubishi Evo, Citroen Saxo and Fiat Punto are also all on the list of the world's most modified cars.
Enter your zip code below to get FREE car insurance quotes today!